Admissions to the MBBS Course
Easy and smooth admission process to world class MBBS courses.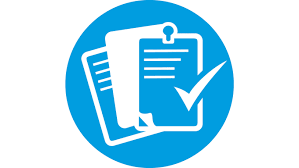 Letter Of Acceptence Obtained
Get accepted without and hustle. Letter of acceptance is shared for all courses.
Documentation
Apostle Required for Student Visa.
ACR Formalities
The ACR Appropriateness Criteria® (AC) are evidence-based guidelines to assist referring physicians and other providers.
Conversion Of Visa
A student can convert his/her visit Visa into an student Visa by submitting relevant documents.
Infrastructure
Pickup and drop facility to the campus available for all students.